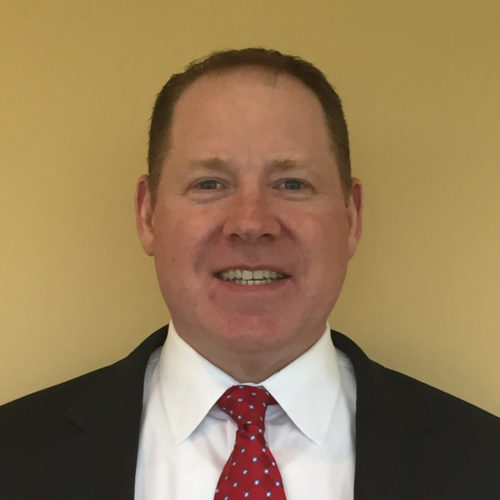 Lawrence Conover
Lawrence Conover is a Vice President for the Operations and Services Group (OSG), a division of Fidelity Finance and Brokerage Operations (FFBO), which oversees the enterprise level financial management of the firm as well as brokerage operations including technology, institutional operations and administration.  FFBO is a division of Fidelity Investments, a diversified financial services firm that makes financial expertise broadly accessible to people investing their life savings, businesses managing their employee benefits and advisors investing their clients' money. Since 1946, Fidelity has been helping people live the lives they want through its customer-centered approach, innovative technology and investment solutions.
Mr. Conover has product and business management responsibilities for the Account Management & Asset Servicing Division in OSG, which is responsible for a wide range of services and functions, including domestic and global Corporate Actions, Dividends, Proxy, and Security Processing.
Mr. Conover joined Fidelity in June 2006 and has more than 25 years experience in the financial services industry.  Mr. Conover participates in a number of industry working and advisory groups focused on evaluating legislative and regulatory changes and developing industry best practices.  He is the President of the Securities Industry and Financial Markets Association (SIFMA) Corporate Actions Section within SIFMA's Operations and Technology Society.  Mr. Conover is also the Chair of the SIFMA Proxy Working Group, and a member of the Broadridge Independent Steering Committee.
Mr. Conover earned a Bachelor's degree in Economics and Finance from Rutgers University, and an MBA/MIS degree from St Peter's University.  Mr. Conover holds Series 7 and 24 licenses.