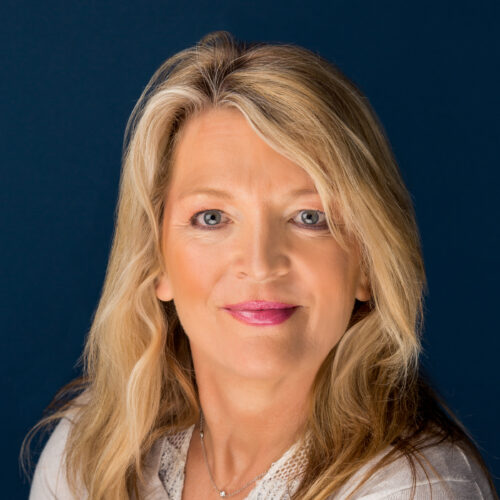 Lauri Scoran
Lauri Scoran is currently Managing Director and Chief Compliance Officer at Jefferies LLC, where she is responsible for overseeing all aspects of the compliance programs for multiple Jefferies broker dealers and swap dealers, as well as for the Firm's futures commission merchant and asset management affiliates. She is also the Chief Compliance Officer of Leucadia Asset Management, LLC. Lauri advises the Firm's various business lines and functional areas on a wide range of compliance and regulatory matters and interacts frequently with the Firm's regulators.
Lauri has more than 25 years of compliance experience including senior compliance roles at Merrill Lynch, Credit Suisse (formerly DLJ) and Smith Barney. She has extensive product knowledge with investment banking, origination, research, sales and trading of all equity, debt, futures, foreign exchange, commodity, exchange traded and OTC derivative and structured products. Her broad experience also includes expertise in broker-dealer financial and operations compliance regulation and investment advisory compliance including registration and regulation of fund managers and private funds.
Lauri is a member of FINRA's Large Firm Advisory Committee, where she provides input regarding the effect of current and proposed securities rules and regulations on members engaged in retail, institutional and investment banking activities. Lauri is also a member of SIFMA's C&L Executive Committee. She has also participated on other SIFMA committees and working groups and with numerous industry working groups. Lauri holds the following licenses: Series 7, Series 4, Series 9 & 10, Series 14, Series 24 and holds a Partners, Directors and Senior Officers designation in Canada.