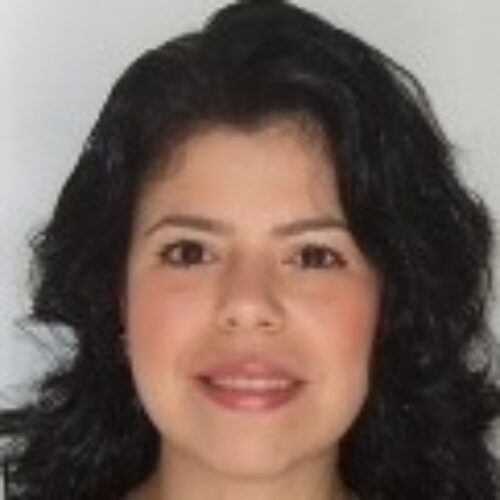 Kimberly A. Schoenbacher
Kim joined the Internal Revenue Service in August 2013 as the Senior Manager of the Foreign Payments Program Office. Currently Kim oversees both the Foreign Account Tax Compliance Act (FATCA) and Qualified Intermediaries (QI) Regimes. Prior to joining the Service, Kim was with PricewaterhouseCoopers LLP ("PwC") from 2007 through 2013.
Kim initially began her career with PwC in the International Tax Services-Alternative Investments practice, where she assisted clients with international tax planning and other Alternative Investment issues. In November 2008, Kim joined PwC's Tax Controversy and Dispute Resolution Team and consulted on various matters, including Global Information Reporting, Foreign Bank Account Reporting compliance, stock study analyses, defense against unreasonable compensation assertions, 9100 Relief and Audit defense, including audits of Hedge Funds and Private Equity Funds.
Kim received her law degree from New York Law School cum laude; she obtained her L.L.M. in Taxation from New York University School of Law and received her B.A. from Connecticut College. After graduating law school, Kim consulted on anti-money laundering compliance for several international banks.
While in law school, Kim had several internships, including the S.D.N.Y. Bankruptcy Court, the NYC Tax Appeals Tribunal and IRS, Office of Chief Counsel. Kim is an admitted attorney in New York.