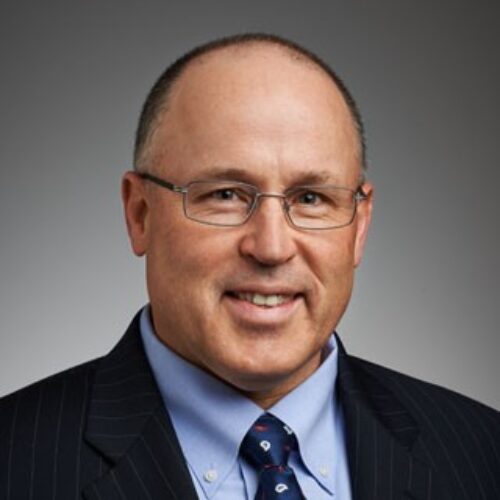 Kevin P. Burns
Kevin is Senior Manager, Industry Relations where he utilizes his 29 years of securities industry knowledge to advise on issues that impact transfer agents and acts as the liaison on these topics within Computershare.
Kevin is the Co-Chair of the Securities Transfer Association (STA) Operations Committee, an Advisor on the SIFMA Customer Account Transfers Section (CATS) committee, and a Member of the Shareholder Services Association (SSA) Legal/Regulatory Committee, Shortened Settlement Cycle Industry Working Group (IWG), Dematerialization Cross Stakeholder Group, and DTCC Cost Basis Steering Committee.
Prior to his current position, Kevin has managed a variety of operational departments covering transaction processing, corporate actions, certificate printing, and lost securities.  Before joining Computershare, Kevin has held a number of management positions with Putnam Investments related to mutual fund processing.
He is a graduate of the University of Rhode Island with a Bachelor of Science Degree in Consumer Affairs.