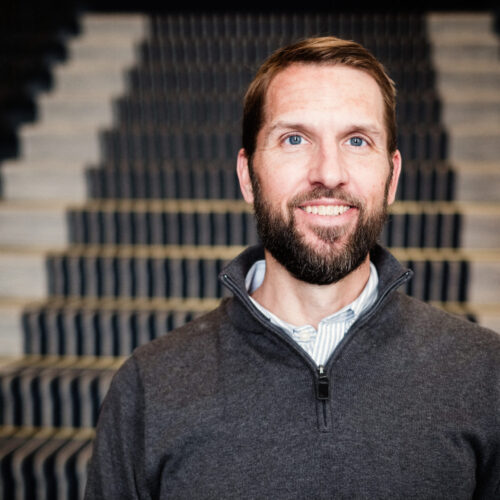 Kevin Kozuszek
Kevin Kozuszek is the Director of Marketing. Responsibilities include developing marketing tools, resources, and strategies to help Wells Fargo Advisors Financial Network (FiNet) and its business owners focus on the growth aspect of their practices.
Kevin began his career as a public relations and media specialist within the aviation industry in 1997. As a marketing executive for nearly 20 years, he has led domestic and international campaigns to help companies grow their customer base through digital marketing, communications, branding, and product management strategies. Since joining FiNet in 2008, Kevin has served as the director of marketing, driving the branding and growth of Wells Fargo Advisors' rapidly expanding independent brokerage channel through strategic marketing, branding and lead generation for the business unit and partnering Financial Advisors.
Kevin graduated with a bachelor's degree in mass communications from Southeast Missouri State University. He also holds a master's degree in media communications as well as an MBA – both from Webster University in Saint Louis.