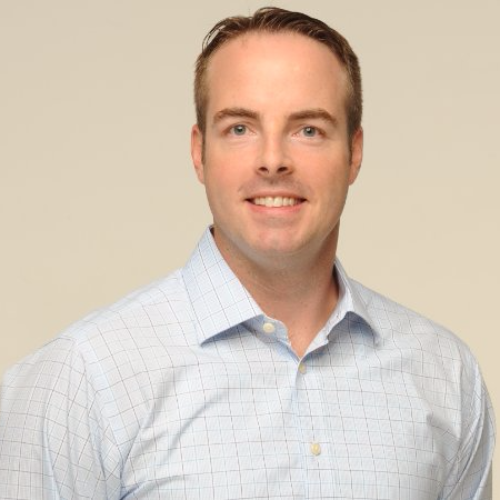 Kevin Darlington
Kevin Darlington leads Product Development at Broadridge Advisor Solutions, where he and his team bring business building solutions to Financial Advisors and Insurance Agents.  Most recently, he's been working on the Firm's newest innovations which leverage machine learning to empower Advisors to optimize their client acquisition efforts.
He began his career agency side in integrated marketing over twenty years ago and remained at the intersection of technology and marketing in every role since.  Never short of questions, he's mined the insights and perspectives from hundreds of Advisors to build enterprise SaaS marketing technology products used by over one hundred thousand Advisors and intermediaries and the leading Financial Institutions in the world.
Before joining Broadridge, Kevin  served as Managing Director at HNW, Inc., where he lead application development, user experience and product management.  He also founded a boutique user experience consulting firm where he continues to help startups and mid-size businesses grapple with tough UX challenges today.
Kevin graduated from the University of Scranton where he received a BS in Marketing.