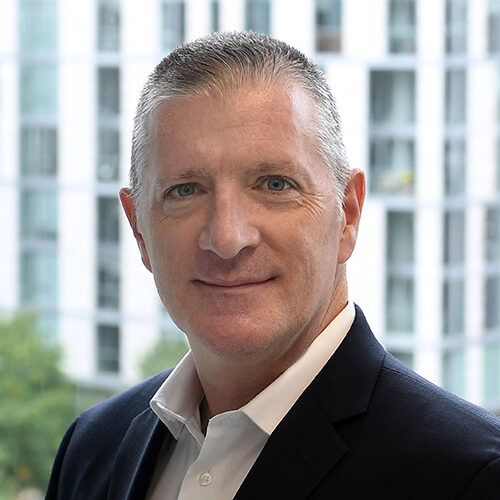 Kevin Carroll
Mr. Carroll currently serves as Deputy General Counsel, Litigation and Private Client (Legal) in SIFMA's Office of General Counsel. Mr. Carroll advises SIFMA's Private Client Legal, Litigation Advisory, and Arbitration Committees. In that capacity, he directs and coordinates advocacy on proposed regulations and legislation, authors advocacy pieces and other work product on private client, litigation, and arbitration-related issues, and develops and files amicus curiae briefs in cases that raise significant policy concerns for the securities industry. Mr. Carroll also provides legal counsel to SIFMA on a broad range of matters, including litigation and conflicts, corporate contracts, human resources and employment matters, corporate policies and procedures, intellectual property, and political action committee and lobbying disclosure reporting. From 2007 to 2022, Mr. Carroll served as Associate General Counsel and Managing Director, SIFMA.
Prior to joining SIFMA, Mr. Carroll served in the Enforcement Department of NASD, now known as FINRA. Before joining NASD, Mr. Carroll practiced securities and corporate law at Wilmer, Cutler & Pickering, now known as WilmerHale, in Washington, DC. In addition to his civilian legal career, Mr. Carroll has served in the armed forces as a Military Intelligence officer in the U.S. Army and as a Judge Advocate General (JAG) officer in the U.S. Army Reserve.
He holds a B.S. from the United States Military Academy and a J.D. from the University of Maryland School of Law, where he graduated with honor, Order of the Coif, and served as associate editor of the Law Review. He is admitted to practice law in the District of Columbia and Maryland.