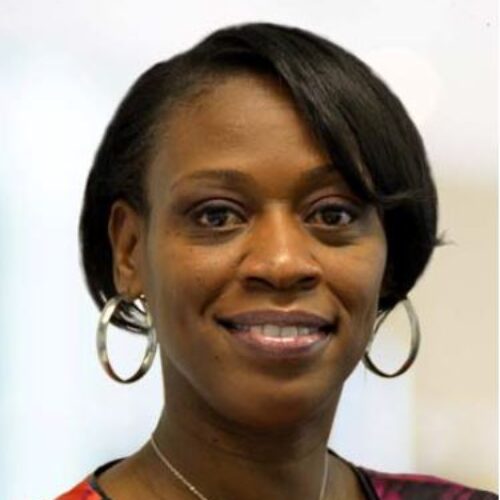 Keisha Bell
Keisha Bell is Managing Director and Head of Diverse Talent Management and Advancement at DTCC, where she is responsible for recruiting and retaining best diverse talent and developing DTCC's next generation of leaders through focused sponsorships and talent advancement strategies. She believes in changing mindsets, forging progressive practices, and views each employee as an agent of change. Keisha partners with business leaders to identify diverse talent across all levels focusing on their growth and mobility, and with Human Resources to ensure diversity and inclusion are fully integrated into working practices. Additionally, Keisha also leads Corporate Philanthropy and Social Responsibility for DTCC.
Most recently, Keisha was Managing Director of DTCC's Risk Management Reporting, Governance, Analysis and Program Management group. She successfully led Board and Management Risk Committees, regulatory, audit and compliance reporting, management control testing, and program management of the Financial and Technology Risk initiatives. Previously, she served as Executive Director of Wealth Management Services. She was also a member of DTCC's Global Diversity and Inclusion Council, a founding leader of the LGBTQA professional network and represented DTCC at The Alliance, an inaugural gathering of the world's most influential LGBTQ leaders held in Lisbon, Portugal.
Keisha has more than 20 years of experience in the financial services industry, spanning broker/dealer operations, technology transformations, program management and business analysis. She earned her B.S. in Organizational Behavior from New York University.