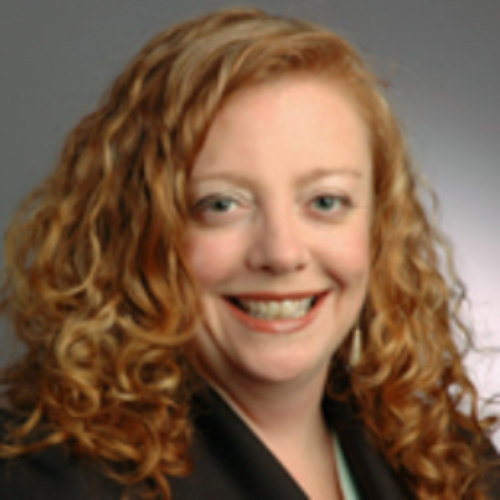 Katrina A. Carroll
Katrina Carroll is the Executive Vice President and Chief Anti-Money Laundering Officer for LPL Financial, and its affiliate, the Private Trust Company.  She is responsible for all aspects of the institutions' anti-money laundering (AML)/Office of Foreign Assets Control (OFAC) programs.
Prior to joining LPL in 2016, Katrina was in the Financial Institutions Group at WilmerHale in Washington, DC, where she counseled clients on regulatory, enforcement and transactional matters related to AML and financial sanctions. While with WilmerHale, Katrina served as outside counsel to SIFMA's Anti-Money Laundering and Financial Crimes Committee.
Before entering the private sector, Katrina spent nearly a decade working on these issues in the federal government.  She served in Treasury's Office of Terrorist Financing and Financial Crimes, where she worked closely with the Financial Crimes Enforcement Network (FinCEN), the Office of Foreign Assets Control (OFAC), the Department of Justice and other government agencies on policy responses to threats to the international financial system. Katrina also served as senior counsel in Treasury's Office of the Assistant Counsel for Enforcement and Intelligence.  Prior to Treasury, Katrina was senior counsel for anti-money laundering in the Office of Compliance Inspections and Examinations (OCIE) at the Securities and Exchange Commission.
Katrina earned her Bachelor of Science in Foreign Service from Georgetown University and a Juris Doctor from The George Washington University Law School.