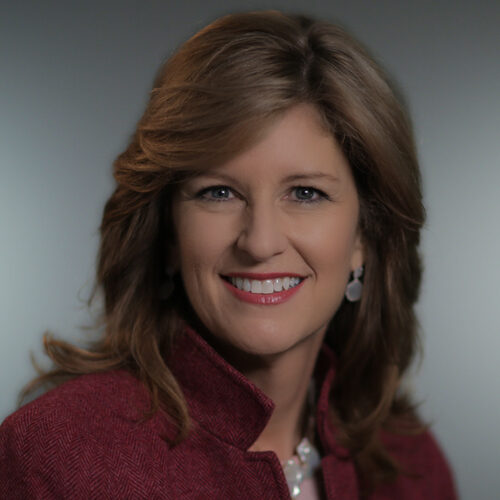 Kathleen A. Murphy
Kathleen A. Murphy is president of Fidelity Personal Investing, where she leads a set of high-growth and award-winning businesses with over $4.0 trillion in client assets, over 29 million client accounts and over 20,000 employees. These business units serve the full needs of investors of all ages and asset classes, including private wealth management, retirement, advisory, brokerage, insurance, and digital advice, and have delivered eight successive years of record results and growth.
Kathleen is also responsible for several of Fidelity's firm-wide businesses and capabilities, including its artificial intelligence center of excellence; its brand, advertising and social media programs; its advisory solutions business; and Fidelity's workplace solutions business for tax-exempt organizations. Kathleen has also led a comprehensive digital transformation of Fidelity Personal Investing that has further accelerated the organization's growth and productivity as well as the client experience it delivers.
Kathleen is a nationally recognized thought leader and speaker on such important topics as women investing and empowerment, financial literacy, client experience, digital transformation, talent & leadership, and more. Throughout her career, she has been recognized by a wide range of industry organizations, including one of the 50 Most Powerful Women in Business by Fortune magazine and Barron's Top 100 Women in US Finance, among others.
Kathleen sits on the Board of Governors of the Financial Industry Regulatory Authority (FINRA) and is chair of its Nominating and Governance Committee; the Board of Directors of the Markle Foundation and chair of its Audit Committee; and the Board of Directors of the National Football Foundation, where she is Vice Chairman. Ms. Murphy received a BA in economics and political science from Fairfield University and a JD with highest honors from the University of Connecticut School of Law.