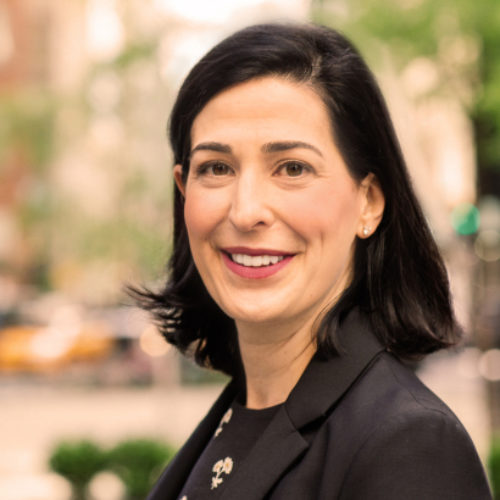 Katherine Goldstein
Katherine Goldstein is a partner in the New York office of Milbank LLP and a member of the firm's Litigation & Arbitration Group. She is a leading advisor to companies, boards of directors and individuals facing high-stakes investigations by the US Department of Justice, SEC and other regulators.  She also counsels clients during their most sensitive internal investigations.
An experienced trial lawyer, Katie's practice builds on her nearly 12 years of experience as a federal prosecutor. Most recently, Katie served as the former Chief of the Securities and Commodities Fraud Task Force in the United States Attorney's Office for the Southern District of New York, where she supervised some of the most complex and high-profile white collar and securities matters in the country.
The depth and breadth of Katie's experience allows her to be a strong and insightful guide to clients as they navigate the complexities and stresses of a high-stakes investigation. Achieving good outcomes often requires attentiveness to not only the legal considerations but also to business and stakeholder needs as well. Katie strives to ensure that clients feel fully supported during the process.