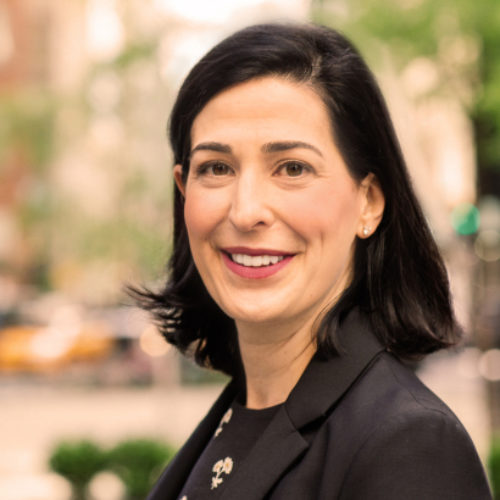 Katherine Goldstein
Katherine Goldstein is a partner in the New York office of Milbank LLP and a member of the firm's Litigation & Arbitration Group. She is a leading advisor to companies, boards of directors and individuals facing high-stakes investigations by the US Department of Justice, SEC and other regulators. She also counsels clients during their most sensitive internal investigations.
An experienced trial lawyer, Katie's practice builds on her nearly 12 years of experience as a federal prosecutor. Most recently, Katie served as the former Chief of the Securities and Commodities Fraud Task Force in the United States Attorney's Office for the Southern District of New York, where she supervised some of the most complex and high-profile white collar and securities matters in the country.
Katie received her B.A. degree magna cum laude, in political science, from Duke University and her J.D. degree cum laude, from Harvard Law School, where she was Co-Chair of the Harvard Law Review's Supreme Court Issue. From 2000 to 2001, she served as a law clerk to the Honorable Karen Nelson Moore in the United States Court of Appeals for the Sixth Circuit.