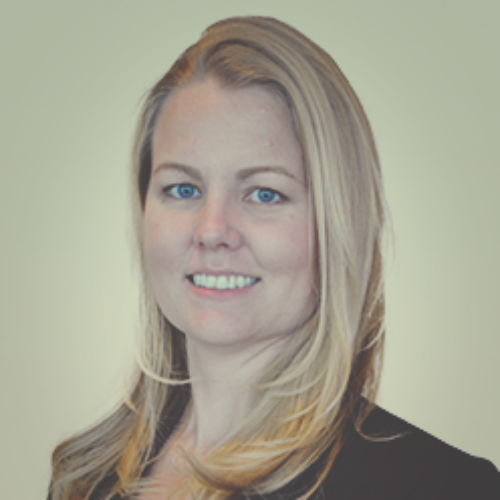 Kate Valleau
Kate Valleau joined Raymond James Financial, Inc. in 2017. As a Vice President within the Internal Audit Department, Kate is responsible for the oversight of the Enterprise Financial Crime Compliance audit program for the branches, affiliates, and subsidiaries of RJF within the United States and abroad.
Kate's background includes more than 15 years in the financial service industry, primarily in the Financial Crime and Corporate Compliance Advisory functions. Prior to moving to St. Petersburg and joining Raymond James, Kate was Senior Vice President, Corporate Compliance, Regulatory Affairs and Training at Lloyds Bank plc in New York City. Prior to her broader Compliance role at Lloyds, Kate was the BSA/AML and CTF subject matter resource for the Compliance Quality Assurance Team and responsible for all mandatory Compliance training, including BSA/ AML. Kate was also an AML Compliance Officer for JP Morgan Chase & Co. within the Investment Bank and was part of the Global Monetary and Financial Control Group at Merrill Lynch & Co.
Kate graduated from Wake Forest University in Winston-Salem, NC and the Institute of Culinary Education in New York, NY. Kate is a Certified Anti-Money Laundering Specialist, a certification attained in 2007.