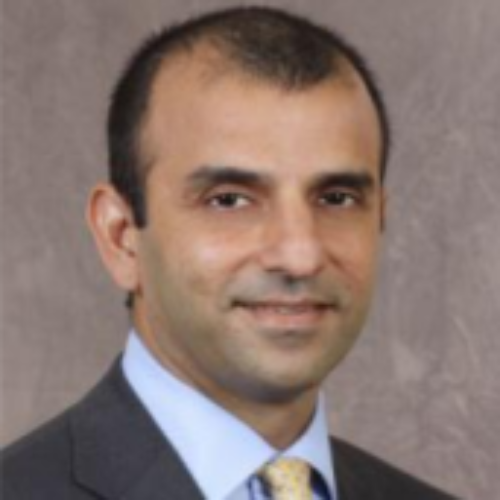 Kabir Sethi
Kabir Sethi is a Managing Director at Bank of America where he is head of Digital Wealth Management. Kabir is responsible for all client-facing and advisor platforms across Merrill Lynch Global Wealth & Investment Management, overseeing digital strategy, product development, user experience, portfolio management and digital innovation.
Prior to that, Kabir was responsible for Bank of America's Consumer Bank digital platforms and capabilities, serving over 30M digital users. Before that Kabir served as head of Merrill Edge Business Integration & Delivery, where he managed the integration of the Bank of America and Merrill Lynch digital platforms into a single online and advisory platform. Merrill Edge is a unique business that enables clients to seamlessly manage investments and banking via its online platform, phone capabilities and branch offices.
Prior to joining Merrill Edge, Kabir was COO & head of Strategy for Retirement & Philanthropic Services in Global Wealth & Investment Management (GWIM). Prior to that, Kabir served in Merrill Lynch Global Investment Banking and before that he worked at Booz Allen Hamilton in New York in Financial Services advising a broad range of senior clients across business strategy, operations and organizational change.
Kabir holds graduate degrees from Columbia University and the Indian Institute of Management (IIM), Ahmedabad, India.