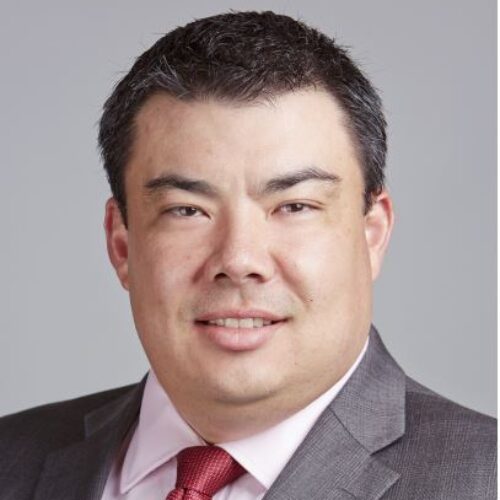 Justin Keane
Justin is a principal with PwC's Financial Services Advisory and Financial Markets practice. He has 20 years of experience on issues related to pricing and risk management for derivatives and complex financial instruments across our leading multinational clients in New York, London, and other leading financial services centers around the world.
Relevant experience
Justin is a founding partner of PwC's global Reference Rate Reform working group, bringing together our insights to clients across the network with respect to IBOR and Reference Rate Reform programs. He also represents PwC on the Alternative Reference Rates Committee subgroup for Outreach and Communications.
Justin is one of the firm's leading specialists focused on derivatives risk management and valuation issues, supporting both consulting and audit clients on valuation, risk management, and pricing considerations. He has helped institutions with strategy and implementation of client portfolio management desks (including topics such as FVA, CSA discounting, and CVA/DVA) and other projects related to valuation, process enhancement, and
operational controls.
Justin is also one of the leaders of the US Model Risk Management practice, working with leading US CCAR and global banking clients to assist in setting up model risk management programs and supporting first, second, and third line of defense functions with respect to model risk.