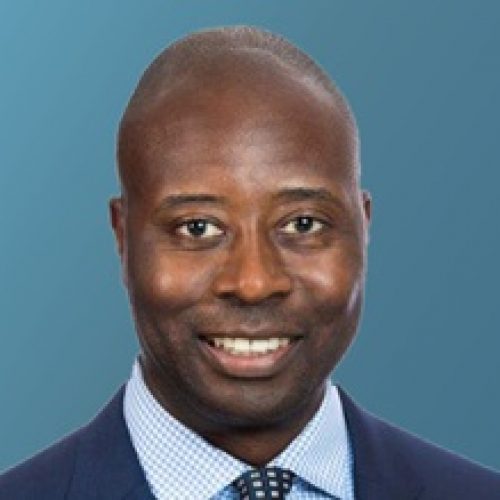 Julian Moore
Julian is a Partner in the Investigations and Litigation Group at Allen & Overy. He represents companies, officers, directors, and executives in white-collar criminal cases, securities and regulatory enforcement matters, anti-corruption and internal investigations, and compliance matters.
Before his return to private practice, Julian served as an Assistant U.S. Attorney in the U.S. Attorney's Office for the Southern District of New York (SDNY) where he was a member of the Securities and Commodities Fraud Unit. Among his many prominent cases at SDNY, Julian served as a lead prosecutor in the investigation of the Bernard L. Madoff Ponzi Scheme and was a special appointee to the Mortgage Fraud Task Force. In addition to his service as a federal prosecutor, Julian served as Deputy Attorney General for New York State and Deputy Chief of Investigations for the Moreland Commission to Investigate Public Corruption, an executive commission established by the Governor of New York, in coordination with the Attorney General of New York, to probe systemic public corruption and the appearance of such corruption in New York government, political campaigns, and elections.
Julian began his career as a law clerk to the Hon. Kim McLane Wardlaw of the U.S. Court of Appeals for the Ninth Circuit. He graduated with honors from Harvard College and received his law degree with honors from Columbia Law School, where he was the Executive Managing Editor of the Columbia Law Review. He currently serves as Vice Co-Chair of the Executive Committee of The Trevor Project, the leading national organization providing crisis intervention and suicide prevention services to lesbian, gay, bisexual, transgender, queer and questioning (LGBTQ) young people under 25. Julian is also a lifelong member of the National Association for the Advancement of Colored People (NAACP), the nation's oldest and largest civil rights organization.