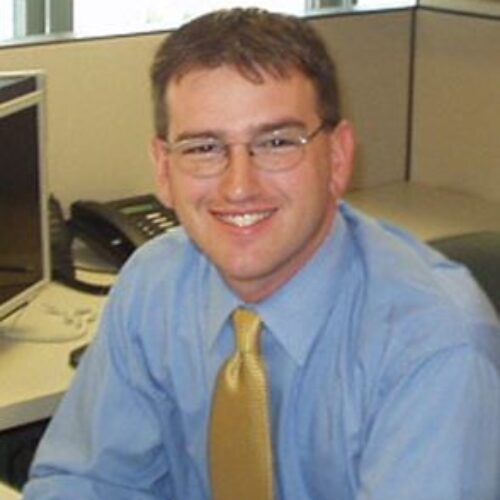 Joseph Zaets
As Executive Director of the Global Settlement, Financing, and Asset Transfer Services Groups, Joseph Zaets is responsible for managing the Asset Transfer, Stock Loan, Global Settlement and FX Departments.
Joseph joined Morgan Stanley's IRA Transfer Department in June of 1997 with responsibility for processing and researching Limited Partnership Transfers. He has also held various positions within the ACATS and Settlement teams.  In 1998, Joseph actively contributed to the ACATS redesign process, and was promoted to supervisor of the area in May of 1999.
In 2001, Joseph was promoted to Vice President of the ACATS Transfer Department, responsible for all aspects of asset transfers for the firm.  In 2009 Joseph assumed responsibility for the Clearance and Settlement groups.
During his tenure with MS, Joseph has represented Morgan Stanley on many Industry committees created to improve processing.  In 2004 Joseph was elected to the Governing board of the SIFMA's Customer Account Transfer Division as Treasurer and later was elected President.