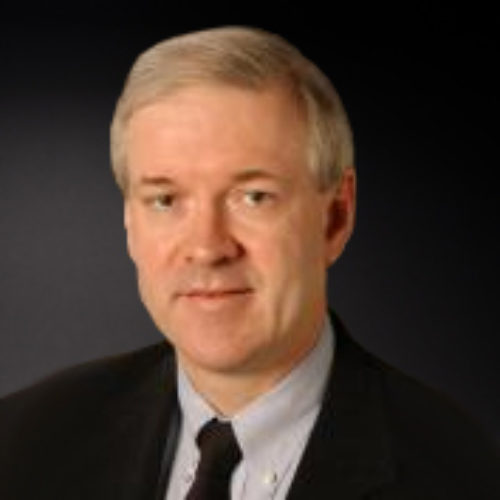 Joseph L. Seidel
Mr. Seidel is Chief Operating Officer of SIFMA. He manages the day-to-day operations of the Association, including core legal, regulatory, business practices, public policy and communications activities.
Prior to joining SIFMA, Mr. Seidel was a Managing Director and Senior Counsel for Credit Suisse Securities (USA), based in Washington, D.C.  He was Head of U.S. Public Policy and led firm efforts related to U.S. federal regulatory, legislative and agency matters.
Prior to joining Credit Suisse, he was a partner and co-head of the financial institutions practice of the Washington law firm Williams & Jensen. There he represented major financial institutions on a wide range of Washington legal, legislative and regulatory policy matters.
Before entering private practice, Mr. Seidel worked on Capitol Hill for approximately ten years and was Republican General Counsel to the House Banking & Financial Services Committee. He was responsible for all legal matters involving the Committee including, legislative drafting, policy oversight and investigations. He also worked at the FDIC where he was an Honors Attorney before leaving for Capitol Hill in 1987.
He served on the 2000 Treasury Transition Advisory Committee and is a member of the Maryland Bar, as well as numerous professional associations. He has previously also served on the Institute of International Banker's Board of Trustees, the American Swiss Foundation Board of Directors, the Conference of State Bank Supervisors' International Bankers Advisory Board and the US Chamber of Commerce's International Policy Board.
Mr. Seidel has a B.A. in Economics from Johns Hopkins University; a M.Sc. in Economics from the London School of Economics; and a J.D. from American University.