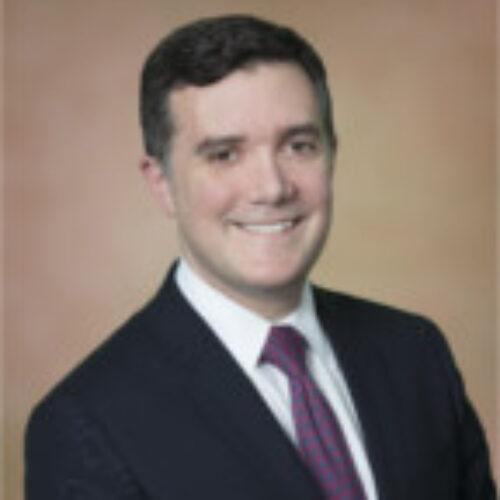 Joseph P. Facciponti
Joseph Facciponti is a former federal prosecutor with in-house experience whose practice focuses on cybersecurity, compliance counseling, and white collar matters. For nearly nine years, Mr. Facciponti was a prosecutor at the U.S. Attorney's Office for the Southern District of New York, where he handled cases involving a wide-range of financial and computer crimes. In 2010, he received an FBI Director's Award for outstanding cyber investigation, based on his work in investigating and disrupting a major international computer hacking ring that targeted financial institutions.
After leaving the U.S. Attorney's Office, Mr. Facciponti held a supervisory position in the legal department of HSBC, where he led global internal investigations and advised HSBC regarding its financial crime compliance programs.
Mr. Facciponti graduated, magna cum laude, from Cornell Law School and obtained a B.A. in Philosophy from Yale University.