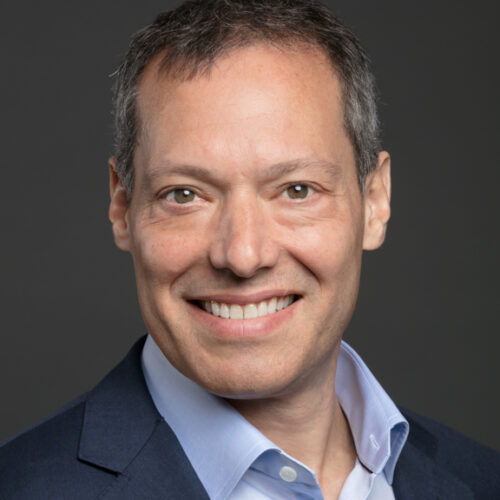 Jonathan Kellner
Jonathan Kellner joined Members Exchange (MEMX) in February 2019 as
CEO and the company's first employee with responsibilities for strategic
vision, management and execution.
Under his leadership, the company has grown to 50 people, received SEC
approval to operate a U.S. equity exchange and, while working remotely,
developed a simple, transparent and efficient market model with a goal of
serving all investors. MEMX has raised more than $135 million since
inception from a diverse and influential group of sell-side, buyside, retail
and independent market participants.
Before joining MEMX, Mr. Kellner was CEO at Instinet Inc., leading a global
team of 800 people for nearly five years at the institutional agency-only
broker and independent equity trading arm owned by Nomura Holdings. He
previously served as President for more than six years.
Mr. Kellner spent a total of 15 years under the Nomura umbrella, including
four years as Head of U.S. Sales Trading at the parent firm before moving
to Instinet.
Previously, he held technology and equity trading roles at global financial
services firms such as Charles Schwab and Morgan Stanley. An avid sports fan and basketball player, Mr. Kellner holds a bachelor's degree in mechanical engineering from the University of Michigan.