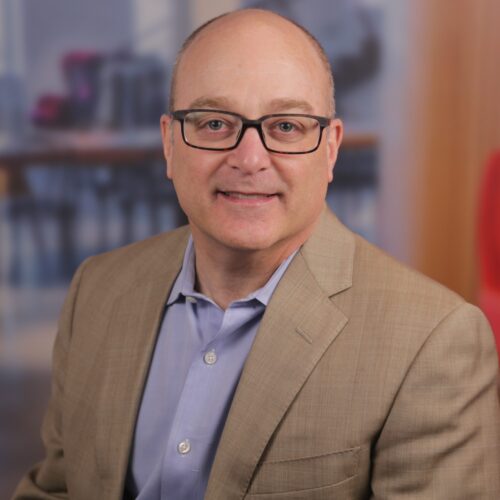 Jonathan Jackel
Jonathan Jackel is a managing director in the Financial Services Organization at EY.
Mr. Jackel's practice includes a full range of information reporting and withholding issues, both under US law and the Common Reporting Standard (CRS). Mr. Jackel has been a widely quoted expert on issues such as section 1446(f) and the Foreign Account Tax Compliance Act (FATCA) and CRS. He advises both domestic and foreign clients with respect to all aspects of US IRW and CRS issues, such as sections 871(m) and 305(c), qualified intermediaries and withholding foreign partnerships and trusts, and other issues relating to information reporting (Forms 1099, 1042-S, 8805, and 8288-A).
Mr. Jackel joined EY in September 2015 after spending almost 19 years at Burt, Staples & Maner in Washington, DC. He served as a trial attorney with the Tax Division of the US Department of Justice from 1992 to 1996, and was a clerk for the Honorable Renato Beghe of the US Tax Court prior to joining DOJ.