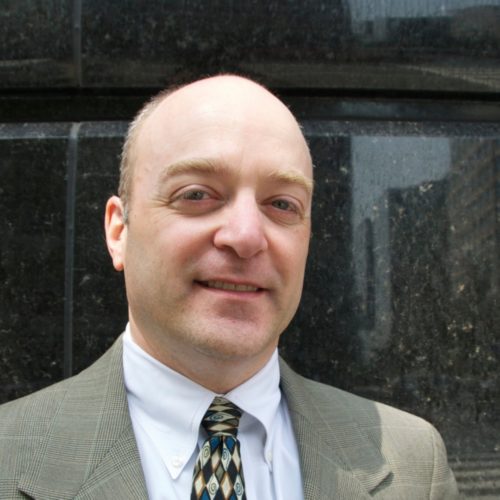 Jonathan Jackel
Jonathan Jackel is an executive director in the Financial Services Organization at EY. He was previously a partner at Burt, Staples & Maner in Washington, D.C.
Mr. Jackel's practice includes the full range U.S. information reporting and withholding issues, primarily in the banking/capital markets, wealth management, and asset management areas. He has provided extensive advice on cost basis reporting issues, including such topics as debt instruments, options, wash sales, short sales, and securities lending. He has been widely quoted as an expert on the Foreign Account Tax Compliance Act (FATCA), the Common Reporting Standard (CRS) and other tax issues and has contributed to Tax Notes International. He advises both domestic and foreign clients with respect to FATCA and CRS, and he has been a major contributor to the development of FATCA compliance tools.
Mr. Jackel joined EY in September 2015 after spending almost 19 years at BSM. He served as a trial attorney with the Tax Division of the U.S. Department of Justice from 1992-1996, and was a clerk for the Honorable Renato Beghe of the U.S. Tax Court prior to joining DOJ.