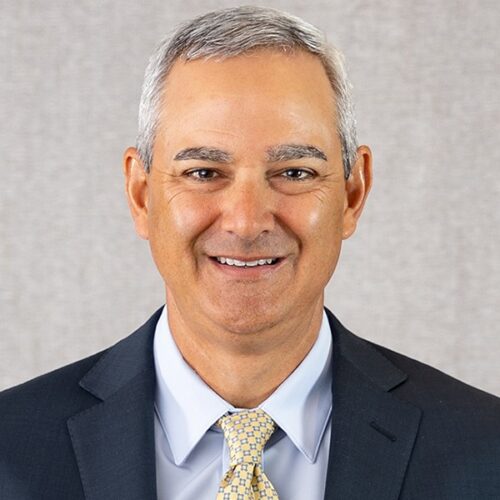 John V. Ayanian
John is a partner in the McGuireWoods' Government Investigations and White Collar Litigation and Securities Enforcement & Litigation teams, where he anchors the broker-dealer regulatory counseling practice, advising clients on broker-dealer and securities markets regulation.
He counsels U.S. and foreign financial institutions and markets on all aspects of their U.S. securities trading, markets, and clearing activities. These include issues arising under U.S. Securities and Exchange Commission (SEC) and Financial Industry Regulatory Authority (FINRA) rules. He also advises broker-dealers on regulatory matters involving merger and acquisition transactions. Additionally, John advises market centers on issues involving market structure issues in the equity and options markets.
Prior to joining McGuireWoods, John has served as the co-chair of a national law firm's financial services industry initiative, the Washington, D.C. office practice leader for the firm's investment management practice, as well as the office managing partner. He was vice president and assistant general counsel with a national bank holding company, where he worked with its broker-dealer subsidiaries. He also served as a staff attorney and Special Counsel in the SEC's Division of Market Regulation, Office of Market Supervision, where he was responsible for the regulation of trading and markets.