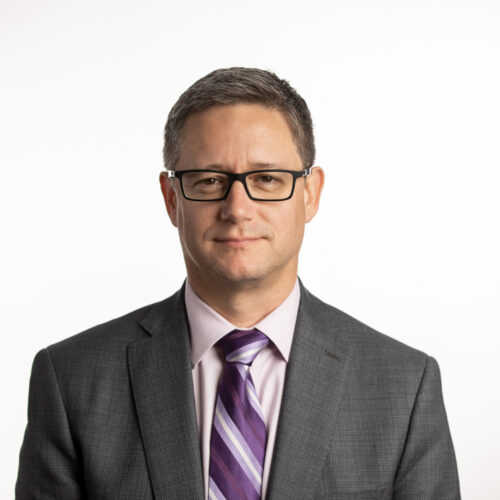 John Omahen
John Omahen is Head of Product Management, Securities Processing for FIS.
Responsible for product strategy and head of the product management practice for FIS securities technology, John oversees a global team responsible for defining market initiatives, product development, strategic alliances and overall services and technology strategy.
FIS Securities, Derivatives and Tax line of business services the global securities marketplace, supplying critical clearing infrastructure and technology as well as business processing outsourcing to a majority of sell side market participants trading across securities, securities finance and cleared derivatives.
John joined FIS with the acquisition of SunGard in 2015. John has over twenty years of experience in post trade technology during which time his roles have spanned software development, product management, implementations, sales and business development. John is a subject matter expert on capital markets technology and is a frequent contributor to publications and industry panels.