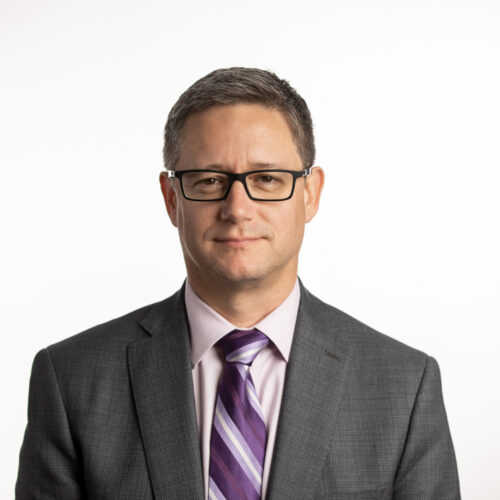 John Omahen
Responsible for product strategy and head of the product management practice for FIS digital assets, John brings crypto-enabled technology to FIS' buy side and sell side solutions through partnerships, integrations, and direct investment.  John joined FIS with the acquisition of SunGard in 2015.
John has over twenty years of experience in post-trade technology during which time his roles have spanned software development, product management, implementations, sales and business development across securities and cleared derivatives assets. John is a subject matter expert on capital markets technology and is a frequent contributor to publications and industry panels.
John holds a BA from the University of Chicago and is based in Jacksonville, Florida.