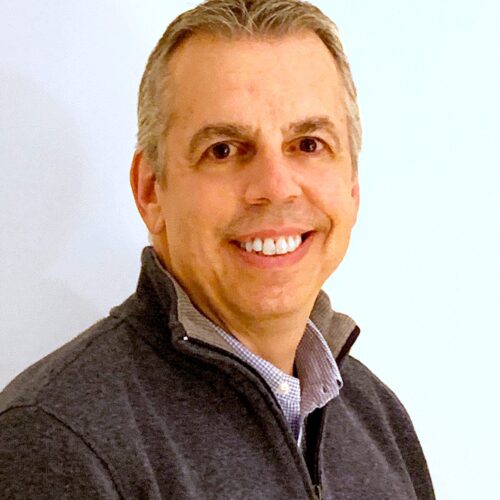 John Morik
John Morik is a Managing Director at BNY Mellon and Head of Product and Strategy for Government Securities Services Corp. John now leads the Future of Collateral program to reimagine our combined Global and US Collateral Management services. John has served on a variety of industry committees including the SIFMA Government Operations Committee, SIFMA Rates and Funding Committee, Treasury Market's Practices Group working group and the Financial Systemic Analysis and Resiliency Center working groups (FSARC).
Mr. Morik has more than 30 years experience in the securities industry. He has held operational and managerial roles in project management, audit/compliance administration, business analysis and operations management. In 2003, he was the lead manager responsible for opening BNY Mellon's Orlando operations center which provided robust contingency capabilities for the bank's Clearance and Collateral Management unit. In 2009, he represented BNY Mellon on the Tri-Party Infrastructure Reform Task Force and led the effort at BNY Mellon. More recently, John was instrumental in establishing BNY Mellon Government Securities Services Corp., the entity responsible for US Government Securities Clearance and Collateral Management activities.
Prior to joining the company in 1995, Mr. Morik was with Bank of America. He earned a Bachelor of Arts from Albany University.