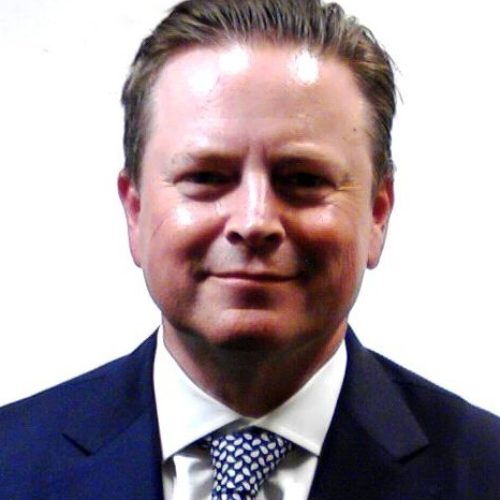 John Modin
John Modin is a Managing Director in Citi's Global Financial Institutions Group and is Head of the Insurance Solutions team.  He specializes in capital markets and loan products for property-casualty (re)insurers, such as catastrophe bonds, sidecars, equity, debt, hybrid, convertibles, letters of credit and contingent capital.  His expertise includes acquisition finance, group capital optimization and regulatory/rating agency risk-based capital models.
In addition, John has served as the Chief Financial Officer for two reinsurance companies and began his career at KPMG in New York.
John received an M.B.A. from Columbia Business School and a B.S. in Accountancy from Wake Forest University. He was also a Certified Public Accountant.