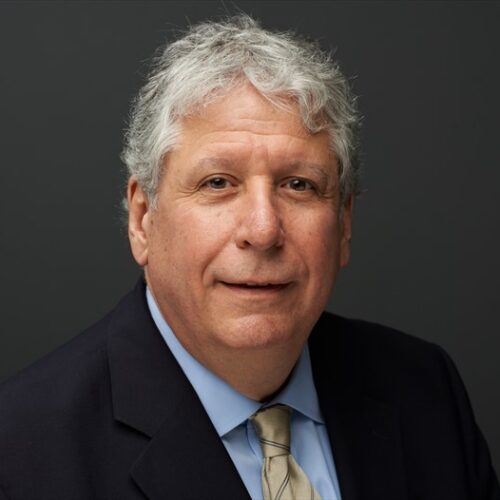 John Maurello
Mr. Maurello is a Managing Director of Private Client Services at SIFMA. As such, he supports SIFMA's efforts related to the Private Client area of its member firms. He is an advisor to the Private Client Services Committee, which consists of business leaders representing all private client distribution models. He also advises 21 roundtables supporting Private Client, Regional Firms, and Small Firms. Prior to joining the Securities Industry Association, the precursor to SIFMA, he was a senior staff assistant to the Chief Administrative Officer of Salomon Brothers, Inc.
In this role, he served as communications director and management consultant to the office of the CAO. Before Salomon Brothers, Mr. Maurello was director of Finance, Law Enforcement, Environmental Protection, and Economic Development Audits at the New York City Comptroller's Office. As such, he managed operational/management audits of over 30 New York City agencies, resulting in substantial cost savings, revenue enhancements, and increased operational efficiencies at City agencies. He created the Environmental Protection audit group, the first of its kind at the Comptrollers' Office. Mr. Maurello spent eight years at the U.S. General Accounting Office, almost all of which were in the Financial Services Group, where he conducted oversight reviews of the U.S. Securities and Exchange Commission and Commodity Futures Trading Commission.
He served on GAO's Market Crash Task Force of 1987, where he led GAO's work at the SEC, NASD, and NASD market makers. He was also co-lead on GAO's National Market System report, which, in 1990, called for review and reassessment of NYSE Rule 390, an overhaul of the Intermarket Trading System, and development of linkage system to enhance multiple listing of options. Prior to GAO, Mr. Maurello was an economist at the U.S. Department of Labor/Bureau of Labor Statistics.
He holds a B.A. in Political Science from Rutgers College, Rutgers University, where he also served on the University Senate. He holds a MPA from The American University, with a concentration in Urban Management.
Committees