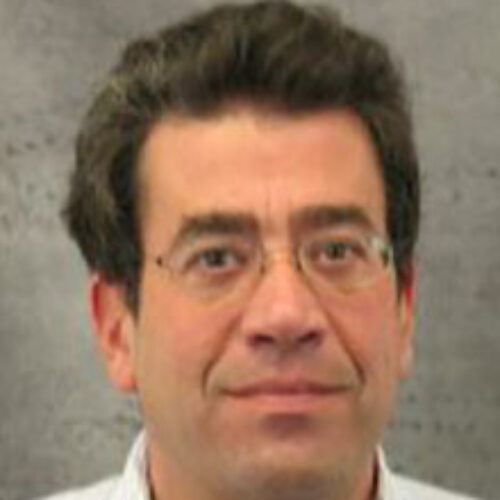 John Davidson
John Davidson is the Former Managing Director & Global Head of Financial Crimes at E*TRADE Financial. John joined E*TRADE Financial in October 2007 and in August 2008 was named Global Head of Anti-Money Laundering. He has AML compliance responsibility for E*TRADE's bank and worldwide brokerage operations. Prior to joining E*TRADE, John spent 19 years as an Enforcement Attorney and BSA/AML Policy specialist at the Office of Thrift Supervision, the Board of Governors of the Federal Reserve and the SEC.
As an Enforcement attorney, John assisted financial institution regulators in recovering over $50 million in ill gotten gains from individuals and financial institutions, which had violated federal banking laws, federal securities laws and the Bank Secrecy Act. As a BSA/AML Policy specialist, John represented first the OTS and then the Fed on interagency working groups, which drafted many of the regulations associated with the USA PATRIOT Act.
At the SEC, John helped pilot the Enforcement division's SAR review program. John's efforts resulted in numerous awards and promotions from financial institution regulators. He also frequently serves as a speaker at industry sponsored AML forums and at FFIEC examiner training schools. John received his B.A. from the George Washington University and his J.D. from the College of William and Mary.