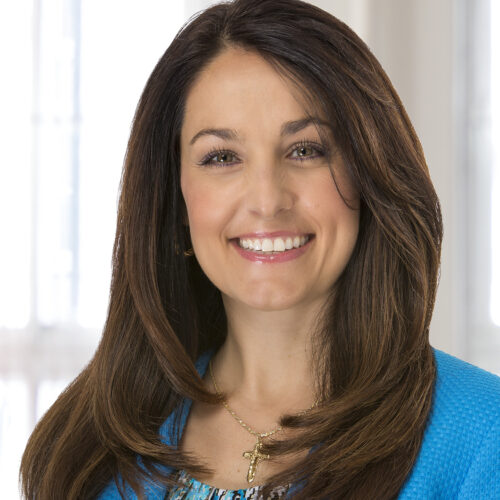 Jodi Pinedo
Jodi Pinedo is Director and Senior Managing Counsel at BNY Mellon | Pershing where she is lead negotiator and contracts counsel and provides legal advice on areas of technology, privacy, cybersecurity, artificial intelligence, intellectual property transactions, trademarks and bank custody solutions. Jodi provides legal guidance and support to Pershing, Albridge Solutions Inc. and Pershing India. Jodi also is an officer on the Pershing India Executive Committee.  In addition, Jodi was the Chair of SIFMA's Technology and Regulation Committee from 2016 -2021and remains a current member of multiple legal and compliance subcommittees. Jodi has been a speaker at many industry conferences on topics such as cybersecurity, privacy, social media and technology issues impacting a highly regulated financial industry.  
Prior to joining Pershing in 2005, Jodi worked for Merrill Lynch Investment Managers, Inc. as vice president and counsel from 1996-2001. In 2001, Jodi was an associate general counsel of Brut ECN, which was subsequently acquired by SunGard Data Systems. While with SunGard, she represented SunGard Institutional Brokerage Inc.  
Jodi earned a Bachelor of Arts degree from the University of Pittsburgh and attended Universidad Complutense de Madrid to complete her major in Spanish. She received her Juris Doctorate degree from Nova Southeastern Law School.   Jodi holds her bar licenses in FL, DC and NJ, in-house counsel license.  Jodi also holds FINRA 6, 63, & 7 licenses.