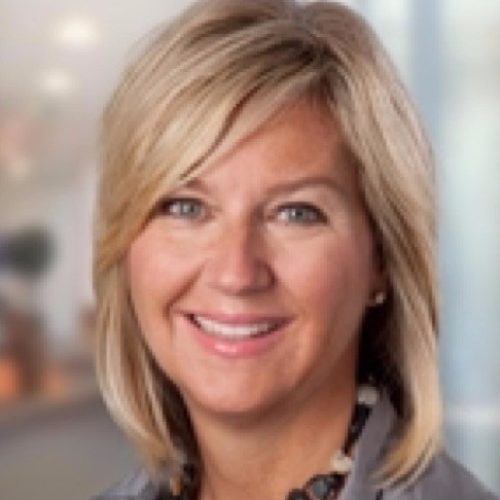 Jill Ostergaard
Jill W. Ostergaard is a Partner and Chief Compliance Officer for Exos TFP, a fin-tech start-up that is pending institutional broker-dealer registration. Previously, Ms. Ostergaard was a Managing Director and Head of Americas Compliance for Morgan Stanley and Barclays Capital. She began her career as an attorney with the SEC's Division of Market Regulation (Trading & Markets) and in the office of Commissioner Steven Wallman.
Ms. Ostergaard served on FINRA's National Adjudicatory Council from 2012-2014 and was elected chair in 2014; she also served 10 years on FINRA's Compliance Advisory Committee. She has been an active participant in SIFMA as a long-standing member of the Compliance and Regulatory Policy Committee and served as chair from 2006 – 2008. Ms. Ostergaard assisted in drafting the SIFMA Whitepapers on the Evolving Role of Compliance.
Ms. Ostergaard graduated cum laude from Hope College and received her J.D. from Loyola University of Chicago.