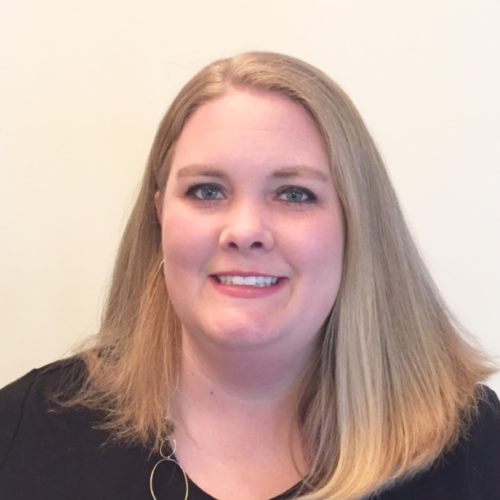 Jessica S. McIntosh
Jessica S. McIntosh (Senior Vice President) is a Director of the Board and the Chief Financial Officer for U.S. Bancorp Investments, Inc. (USBI) and U.S. Bancorp Insurance Services (USBIS).  She serves as President of the Board of Directors for The Miami Valley Life Insurance Company, Mississippi Valley Company, and U.S. Bancorp Insurance Company (USBIC).  In addition to these leadership duties, Jessica is also responsible for the finance areas of the U.S. Bank National Association (USBNA) Derivative Products Group and the following two USBNA SIDS (Separately Identifiable Divisions) – The U.S. Bank Municipal Advisory Group and the U.S. Bank Municipal Products Dealer.
Jessica joined USBI in 2005 and has served in her current role since 2019.  Prior to joining USBI, she spent 4 years as a senior auditor at RubinBrown in St. Louis, MO.  As CFO, she oversees all accounting and finance functions including external and managerial reporting, accounting and regulatory policy, liquidity and capital management, and accounting operations.  In addition, Jessica is responsible for all financial aspects of new product implementation as well as working cross functionally within the organization to manage financial compliance programs such as SOX 404 and 17a5 Financial Responsibility Rules.
Jessica received an Honors Bachelor of Science in Business Administration and a Masters in Accounting from the Richard A. Chaifetz School of Business at Saint Louis University.  She is a licensed Certified Public Accountant and a member of the American Institute of Certified Public Accountants and the Missouri Society of CPAs.  Jessica currently holds Series licenses 7, 27, and 99.
Jessica currently lives in Fenton, MO with her husband Jonathan and their 2 daughters – Charlotte and Sophie.