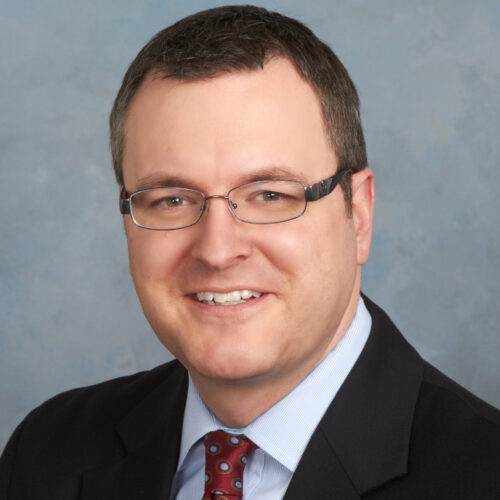 Jesse Robinson
Jesse is a Managing Director for State Street Global Advisors responsible for Investment Operations.  In this role he is responsible for the Operations support of Global Investment strategies across Equity and Fixed Income asset classes as well as oversight of outsourced services.
Jesse joined SSGA in 2016 through its acquisition of GE Asset Management (GEAM).  He joined GEAM in 2011 as an Operations Leader.  Prior to joining GEAM, Jesse was the Manager of Investment Support in New York for Western Asset Management. He has also held various operations roles with Citigroup Asset Management and UBS.
In his career Jesse has led organizations through two business acquisitions (GEAM 2016, Citi 2005) as an Operations leader.  He also played a leading role for GEAM's business transformation integrating onto a new enterprise platform.  Jesse plays a key role in the development of new operating models and integration activities.
Jesse is currently Chair of SIFMA's Asset Management Group Operations Executive Committee and is a key leader and participant in several industry Executive Forums and Working Groups.  He is also a member of ICI's Securities Operations Advisory Committee and has served as a member of the Omgeo Advisory Board.
Jesse holds a BS in Business Administration from the University of Vermont.