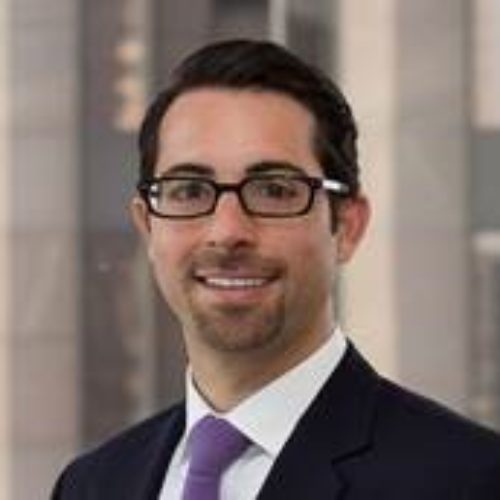 Jeremy Warren
Jeremy Warren is the Head of Global Financial Crimes Compliance for the Corporate & Investment Bank & the Commercial Bank at J.P. Morgan.  He is responsible for overseeing the Global Financial Crimes Compliance programs for Wholesale Payments, Investment and Corporate Banking, Markets and Securities Services which includes AML/KYC, OFAC/Sanctions and client Anti-Corruption Compliance.
Prior to J.P. Morgan, Jeremy worked for Newedge USA LLC (now fully merged into Societe Generale – CIB) and held various leadership roles within the firm that include:  Deputy Head of AML – Americas, Deputy Head of Financial Crime Prevention – APAC, Head of Financial Crime Prevention – EMEA and then as Chief of Staff for Legal, Compliance and AML.
He earned his MBA from DePaul University and his undergraduate degree from the University of Iowa.