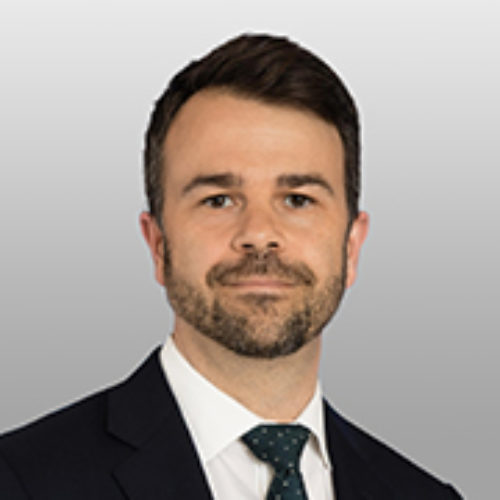 Jeremy Newell
Jeremy Newell represents a wide range of U.S. and foreign banks and other financial institutions on regulatory and public policy matters. He advises on all aspects of the regulatory framework for foreign and domestic financial institutions, including control of supervised banks, structuring of new products and investments, regulatory compliance matters, and mergers, acquisitions, and other strategic transactions. His practice also focuses on assisting financial institutions on compliance with international capital and liquidity standards and other strategic regulatory policy matters.
Prior to joining Covington, Mr. Newell served as Executive Vice President, General Counsel & Chief Operating Officer at the Bank Policy Institute (BPI), and held similar roles at its predecessor organization, The Clearing House Association (TCH), where he oversaw regulatory affairs, strategy, and advocacy. He also previously served as counsel in the Legal Division and then regulatory policy advisor in the Banking Supervision & Regulation Division to the Board of Governors of the Federal Reserve System, where he developed and implemented financial regulatory policy with a focus on issues affecting large complex financial institutions, including implementation of significant aspects of the Dodd-Frank Act and Basel III, negotiation of international standards for large banks, and other prudential regulatory policy issues. He also advised clients in private practice and as in-house counsel to two prominent financial institutions, one based in the United States and one based in the European Union, and is a frequent speaker, writer, and teacher on U.S. bank regulation and international regulatory policy for financial institutions.
Mr. Newell received his J.D. from Yale Law School and received his undergraduate degree from Union College.