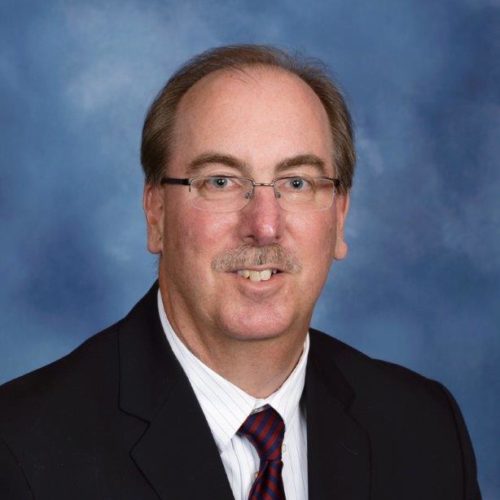 Jeffry Freiburger
Jeff joined Robert W. Baird in 1993. He has served as Baird's Chief Compliance Officer since 2002 and has over 37 years of experience in the field of securities compliance. From 1981-1991 he was employed at Blunt Ellis & Loewi, a Milwaukee based regional broker/dealer, as Assistant Compliance Director, and from 1991-1993 at Kemper Clearing Corporation as Director of Internal Audit.
Jeff is currently serving as a Member of the FINRA Midwest Regional Committee and FINRA's Regulatory Advisory Committee and also served as a Member and Chairman of the FINRA's District 8 Committee from 2008-2011. He is a Chair of the Securities Industry Continuing Education Council, and is a former member of FINRA's Series 14 Exam Committee. He is a member of the SIFMA Compliance Committee and Regional Firm Committee. He became an industry arbitrator in 1987 and currently serves as a Hearing Panel Officer for FINRA Dispute Resolution. Jeff has been a speaker at many industry regulatory seminars over the last 25 years.
Jeff is Treasurer and on the Board of Directors for the Better Business Bureau Serving Wisconsin and is the Executive Sponsor for Baird's Veteran's Associate Resource Group. He was past Corporate Chair for the JDRF Walk to Cure Diabetes in Milwaukee, WI . Jeff is a 1981 Graduate of the University of Wisconsin. He holds the Series 7, 9, 10, 14, 24, 53, 55, 63 and 66 Securities Industry Examinations.