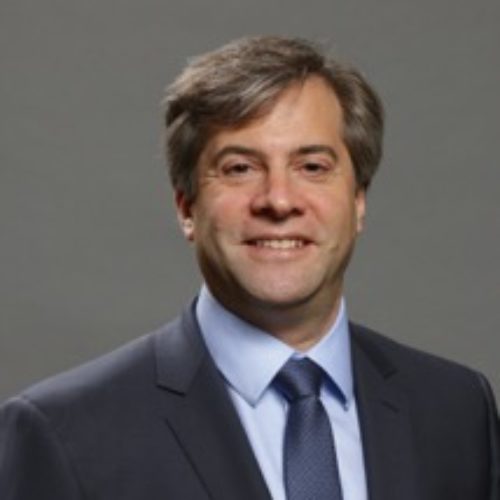 Jeffrey Harwin
Jeffrey Harwin is a Managing Director with Barclays and is the Co-Head of Financial Crime for Barclays International and a member of the firm's Financial Crime Management Committee. He is primarily responsible for management of the Financial Crime Compliance program within Barclays Corporate Bank and Investment Bank and is the BSA/AML Officer for Barclays Capital Inc. and the New York and Miami branches of Barclays Bank plc.
Prior to joining Barclays, Jeff was the Head of Anti-Bribery and Corruption Compliance for the Investment Bank at the Royal Bank of Scotland. At RBS, he also held global and regional AML Compliance leadership positions. Supporting the firm's investment banking business.   Previously, Jeff held senior AML and ABC Compliance positions at Merrill Lynch and Bank of America.
Jeff holds a B.A. from Franklin & Marshall College (1988) and a J.D. from Brooklyn Law School (1991).