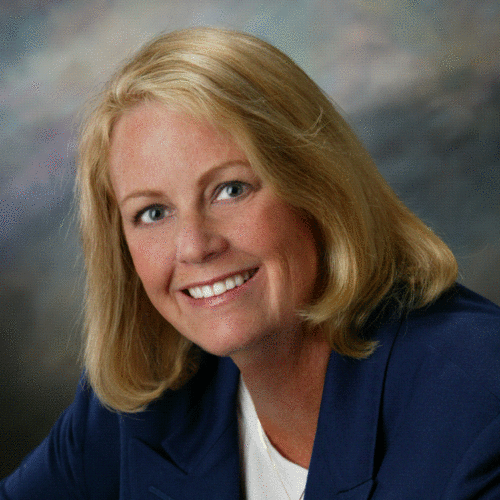 Jean Reilly
Jean Reilly is passionate about creating the future and building the technology that makes the future happen. She is fanatical about the customer experience and designing products and services that deliver the anticipated and unexpected "WOW" that customers crave.
Jean's 20 years of experience in Management Consulting, Silicon Valley and the Financial Services Industry have led to the creation of highly adopted Fintech products for Broker Dealers, Financial Advisors and Investors. In addition to Financial Advisor platforms, Investor portals, digital advice products, and digital delivery operation models, Jean has also created proprietary AI products for Banks to manage collateral portfolios and detect appraisal fraud. Her collateral management data products developed during the financial crisis and implementation of Dodd Frank continue to be considered the industry standard benchmark.
Within the Wealth Management space, Jean has led Product, Technology, and Customer Success organizations for large Banks and Broker Dealers.  She has executed large Business Transformation projects and the integration of corporate mergers and acquisitions. She has delivered over $300M of technology programs to financial advisors, led innovation and product development initiatives, and built multiple SaaS businesses.
Jean received her BA from UCLA and her MBA in Finance and Marketing from USC.