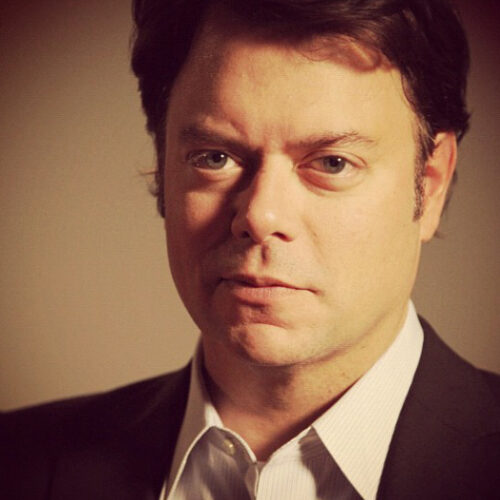 Jayme LaCour
Jayme develops and executes the social media strategy for Putnam Investments across marketing, brand, sales enablement, and customer service channels. A finserv social media pioneer, he launched Putnam's program in 2009 and has grown it to become an essential feature of the enterprise.
He also oversees Putnam's annual Social Advisor Survey, the industry's most comprehensive research into financial advisors' use of social media in their practice.
He is a graduate of Tulane University and also holds profession certificates in culinary arts and wine.