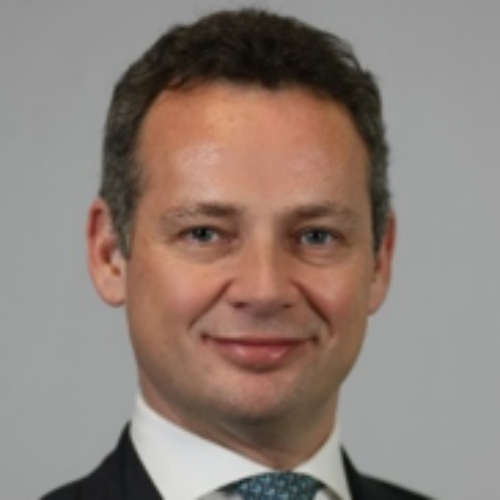 Jason Pugh
Jason Pugh, is a Managing Director at D2 Legal Technology (D2LT), an award winning global legal data consultancy advising firms on the use of technology and data to unlock business value through legal change.
Jason advises financial institutions at the intersection of Fintech and LegalTech to achieve business optimization, regulatory compliance and operational efficiencies. This has included assisting firms to manage their finance documentation in relation to the retirement of LIBOR rates, including the way in which LegalTech can be employed to make the review and amendment of impacted documentation more effective and guiding clients through the different approaches and technologies available.
Prior to D2LT, Jason started his legal career as a banking litigator at Clifford Chance having previously qualified at Macfarlanes. Clifford Chance then asked him to go on secondment to Morgan Stanley which led to a 23 year career "in house" at major investment banks.
Jason spent more than 15 years at Morgan Stanley where, as a Managing Director, he became Global Head of the Legal and Documentation team across asset classes. It was during the financial crisis when he was also responsible for all the counterparty closeouts in EMEA , that it became all too apparent to him that the documentation was too complex and incapable of being consumed adequately across the organization and he became passionate about the need for legal change. After a stint at Barclays evaluating the fallout from the alleged manipulation of Libor and developing a Conduct Risk framework, Jason joined Deutsche Bank where he was responsible for Global Product Governance and Structured Transaction oversight and was responsible for developing the three lines of defence framework in Operational Risk.
Jason joined D2LT as a Managing Director in February 2019, leading their LIBOR service offerings. He is qualified as a lawyer in England and Wales.