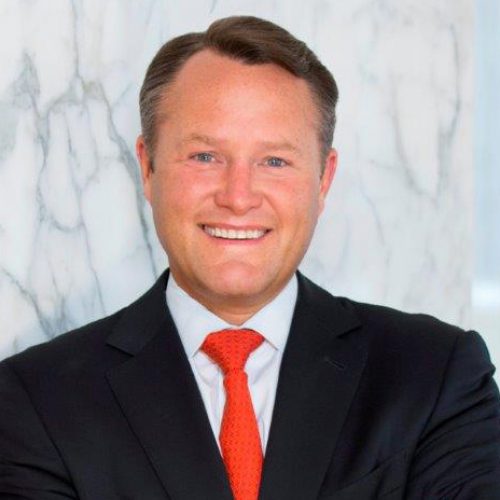 Jason Chandler
Jason is Head of Wealth Management USA, responsible for the wealth management business in the United States consisting of more than 6000 financial advisors and $1 Trillion of client assets.
He is a Group Managing Director, a member of the Global Wealth Management Executive Committee, and chairs the US Wealth Management Committee.
Jason has held a variety of senior leadership positions in his more than 25 years at UBS, responsible for businesses focused on individual, institutional and corporate clients. Previously, he was Co-Head of Investment Platforms and Solutions for Global Wealth Management with locations including New York, London, Zurich, Hong Kong, and Singapore. In this role, Jason was responsible for the wealth management offering including advisory programs, alternative investments, capital markets, wealth planning and banking solutions. Throughout his career he has always worked closely with advisors and clients, including leading the US Wealth Management Advisor Group, UBS Canada, and UBS International. Additionally, Jason led Private Wealth Management and served as Chairman, UBS Private Bank USA, where he supported advisors working with the firm's key clients.
Jason received his Bachelor of Science in Business Administration from the University of Richmond and his MBA from Columbia University.