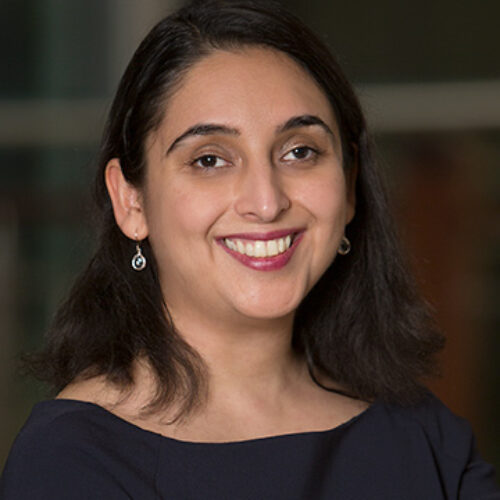 Jasmin Sethi
Jasmin Sethi is the CEO and Founder of Sethi Clarity Advisers, a New York City based
boutique consulting firm providing regulatory advice to Morningstar, amongst others. She serves as Associate Director of Policy Research here at Morningstar.
Sethi has extensive experience in the financial services industry. Most recently, Sethi was a Vice President in BlackRock's Legal and Compliance group, where she collaborated with individuals in the legal, business, and government relations groups to advocate for BlackRock's views on a variety of issues. Before joining BlackRock, Sethi was Special Counsel at the Securities and Exchange Commission's Division of Trading and Markets in the Office of Market Supervision and was also an adjunct professor of law at Georgetown University Law Center and SEC University.
Sethi received her JD, PhD in economics, and undergraduate degrees from Harvard
University. As a Fulbright Scholar in 2001, she also earned an MSc in economics from the London School of Economics and Political Science.