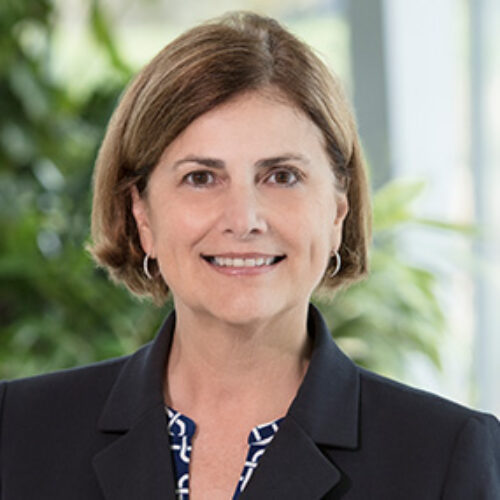 Janiele Maffei
Janiele Maffei was hired as CEA's first Chief Mitigation Officer in May 2011 and became Director of Research in 2015. Currently her responsibilities include managing the California Residential Mitigation Program (CRMP) and that program's first retrofit incentive program Earthquake Brace and Bolt (EBB); various research projects that will benefit the strategic insurance, mitigation, and education goals of CEA; and other mitigation efforts that will benefit both policyholders and California homeowners.
Thanks to EBB, more than 9,000 California homeowners have completed a code-compliant seismic retrofit. Janiele and her team often hear the sentiment from homeowners that they can now sleep better at night. Janiele is proud to be part of the effort helping a growing number of California families live in more resilient housing.
Janiele attended University of California Berkeley, earning an AB in Architecture and an MS in engineering. Following that, she obtained her civil and structural engineering licenses. In 2017, Janiele was inducted into the Distinguished Alumni Association of the Civil and Environmental Engineering Department at UC Berkeley.
Prior to joining CEA, she served as the President of the Northern California Chapter of the Earthquake Engineering Research Institute (EERI). She then joined the National board of EERI as Secretary Treasurer for six years, ending in 2017. In 2018 she became Vice President of the Structural Engineers Association of Northern California and assumed the role of President in 2019. Additionally, Janiele regularly participates in the EERI Visiting Professionals Program, speaking at California colleges and universities, encouraging students to consider careers in earthquake engineering.
Janiele enjoys theater, travel, family, and music. Her international travel has exposed her to the rich diversity of our planet, and she considers herself fortunate to have had the privilege of visiting over 45 countries.