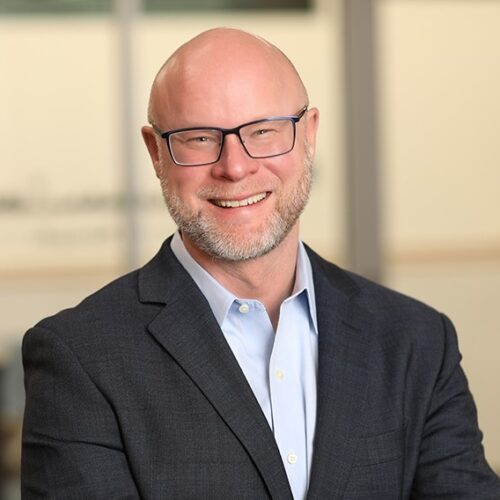 James Fiebelkorn
James Fiebelkorn is the Vice President responsible for the BSA/AML Program. James serves as the AML Officer for the banks and broker-dealer and leads the teams that execute firm-wide domestic and international BSA/AML compliance efforts.
Prior to joining Schwab in 2020, Jim spent six years as the Vice President and the Global AML Officer for Ameriprise Financial Inc, where he led the enterprise AML, Sanctions, Anti-Bribery and Anti-Fraud programs. Jim was responsible for managing a global team across Ameriprise's wealth management, trust, asset management, and insurance businesses.
Jim was also a Director and the AML Officer for Pershing LLC, a BNY Mellon company. He was responsible for the management of a global AML team, creating policy, enhancing surveillance systems and communicating with regulatory and law enforcement agencies. Prior to joining Pershing, Jim was a Vice President for Lehman Brothers in the Financial Crimes Prevention and Intelligence Department where he managed a team that conducted enhanced due diligence on high-risk clients.
Jim is a participant in numerous industry associations and represents Ameriprise on the SIFMA Anti-Money Laundering and Financial Crimes Committee.
Jim holds a Master of Science degree from the University of Michigan and is a graduate of Colby College. He holds Series 7 and 24 licenses.