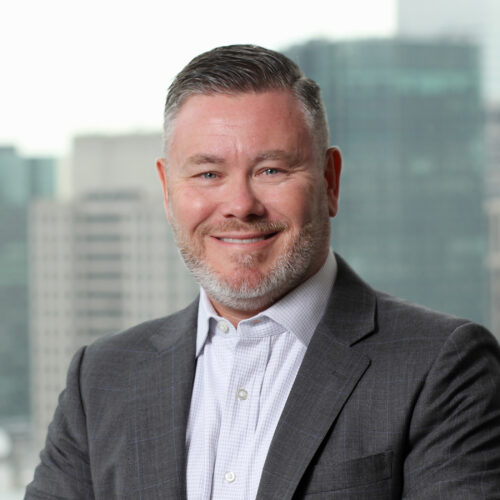 J. Kevin McCarthy
J. Kevin McCarthy is managing director and head of Bank of America Merrill Lynch Financing & Clearing. He has a deep industry expertise and substantial product knowledge in global equities, ETFs, listed options, futures, fixed income, FX and swaps.
McCarthy leads a global team with offices in New York, Chicago, London and Hong Kong. His team supports over 100 global professional trading clients that include the largest global liquidity providers in a variety of asset classes, and is recognized as an established leader in the professional clearing marketplace. McCarthy also oversees Merrill Lynch Professional Clearing, the top clearing firm for options market making in North America.
Based in New York, McCarthy brings over 30 years of experience in launching and managing professional clearing and prime brokerage financing services for professional traders, hedge funds, asset managers and major financial institutions. Throughout his tenure he has supported the largest professional trading groups in their global expansion and growth to different markets and products.
He began his career as a trainee on the trading floor of the Philadelphia Stock Exchange and quickly progressed to leading a team of 35 supporting market maker and option specialist clients. He joined Merrill Lynch in 1985 and has held a number of senior positions at the bank.
McCarthy has actively participated on various industry councils and acted as a strategic global industry advisor to CCPs, Exchanges, SIFMA and the Option Industry Council. He is also Co-Chair of the LGBT + NYC Metro Chapter at Bank of America.