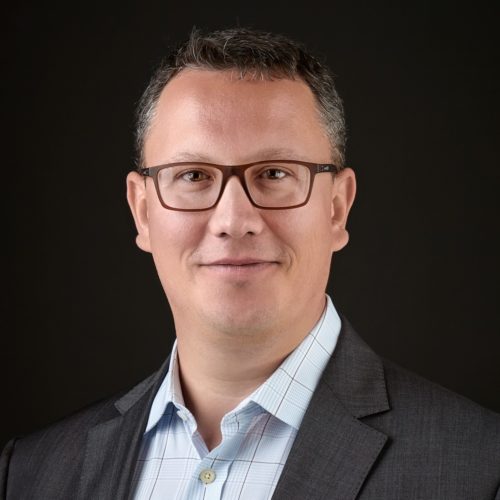 Iain Duke-Richardet
As Compliance Strategy Principal, Iain is responsible for guiding Hearsay's 100+ global financial firm customers around the ever-evolving regulatory landscape. Iain is actively engaged with Hearsay's customers and product teams and is focused on addressing new complexities as a strategic advantage to firms' digital client experience initiatives.
Iain is a recognized industry thought leader and subject matter expert on global technology-related legal and regulatory issues, including social media. Iain was a member of FINRA's Social Media Task Force, which produced the initial regulatory guidance on financial firms' and advisors' use of social media.
Prior to Hearsay, he was a Director with Accenture, where he partnered with clients on technology-related legal and regulatory issues, cybersecurity, privacy, communication and trading surveillance, books and records, and regulatory change management. Previously, Iain spent over a decade as a compliance officer and leader at global financial services firms including RBC Capital Markets, Lehman Brothers, Barclays Capital, and Goldman Sachs & Co.
Iain holds a Masters of Law (LLM) from The George Washington University Law School and a Bachelor of Law (LLB) from the University of Leeds.