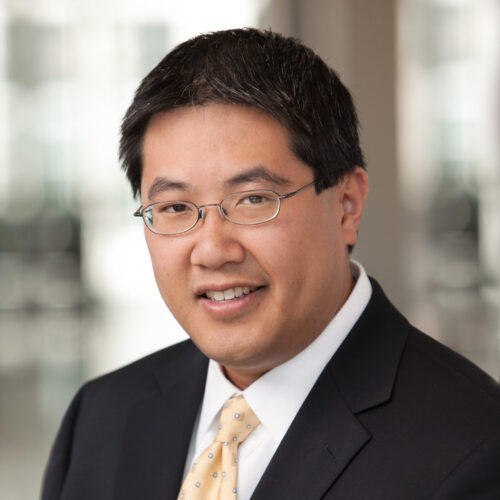 Hubert DeJesus
Hubert De Jesus, Managing Director, is Global Head of Market Structure and Electronic Trading within BlackRock's Global Trading organization. He is responsible for overseeing the firm's electronic trading initiatives, adapting trading solutions for market structure changes, and conducting execution research across all asset classes. Mr. De Jesus is a member of the Advisory Committee for the CTA/CQ, UTP, and Limit-Up/Limit-Down National Market System Plans.
Mr. De Jesus's service with the firm dates back to 2003, including his years with Barclays Global Investors (BGI), which merged with BlackRock in 2009. Prior to assuming his current role, Mr. De Jesus managed a team of traders responsible for equity and FX execution for the Index and Scientific Active Equity businesses. Prior to joining BlackRock, Mr. De Jesus worked at Long Term Capital Management (later JWM Partners) as a strategist focused on fixed income relative value trading and developing risk management and trading tools and at Goldman Sachs as a programmer analyst.
Mr. De Jesus earned a BS degree in economics and a BS degree in engineering, both from the University of Pennsylvania, in 1993.