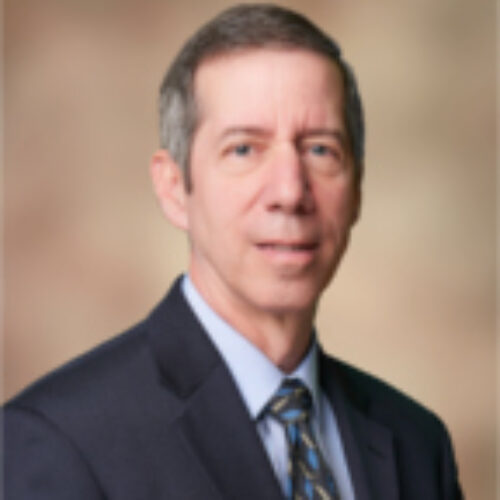 Howard Kramer
Howard Kramer represents companies in securities regulatory law, with particular emphasis on broker-dealer, market structure and compliance matters.  He also represents clients in regulatory investigations, inquiries and examinations.
Mr. Kramer's practice focuses on trading rules, derivatives, alternative trading systems, and broker-dealer regulatory and compliance issues.  His clients have included major securities firms, equity and options market-making desks, securities and derivatives markets, electronic and Internet-based trading systems and hedge funds.  He also provides counsel on the implications of artificial intelligence, machine learning, and blockchain for securities trading.
Prior to entering private practice in 1998, Mr. Kramer served for 16 years in several positions with the SEC, including Senior Associate Director and Associate Director (1993-1998) of the Division of Market Regulation (now the Division of Trading and Markets), where he was responsible for oversight and regulation of the securities markets generally, including stock and options exchanges, Nasdaq, and debt markets, and the formulation and implementation of the SEC's national market system and other market structure programs.