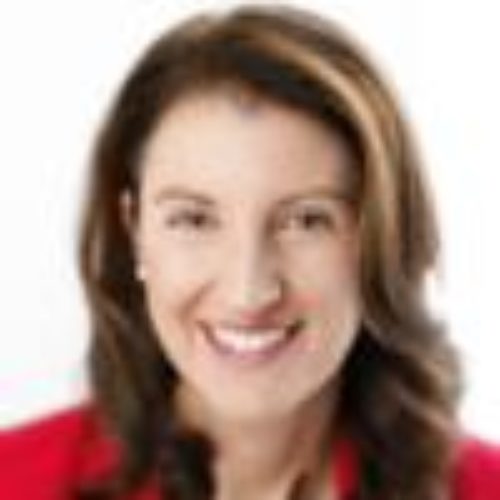 Heather Jewell
Heather Jewell is Vice President, Compliance, Legal & Risk at LPL Financial LLC, responsible for advising on and conducting privileged investigations involving serious allegations of misconduct by associated persons to detect violations of securities laws and regulations, FINRA rules, and firm policies. Heather is secretary of LPL's fraud governance committee with responsibility for providing oversight of all fraud related control activities and facilitating the alignment of key participants in the corporate anti-fraud program. She previously managed the Anti-Money Laundering, Fraud, and Senior Investors Investigations Teams at LPL with responsibility for filing suspicious activity reports and state regulatory reports.
Prior to joining LPL in 2016, Heather served as Head of Anti-Bribery and Corruption Governance at Wells Fargo and spent nearly a decade in various roles at UBS, including as the Wealth Management Americas Head of Anti-Bribery and Corruption and as Associate General Counsel conducting internal investigations and advising on cross-border legal matters.
Heather began her career with PricewaterhouseCoopers LLP, providing advisory services to clients in the financial services industry. She received a Juris Doctor from the University of North Carolina School of Law in Chapel Hill and a Bachelor of Science in Accounting from Appalachian State University. Heather is a member of the New York Bar, a Certified Public Accountant in North Carolina, and resides in Charlotte.