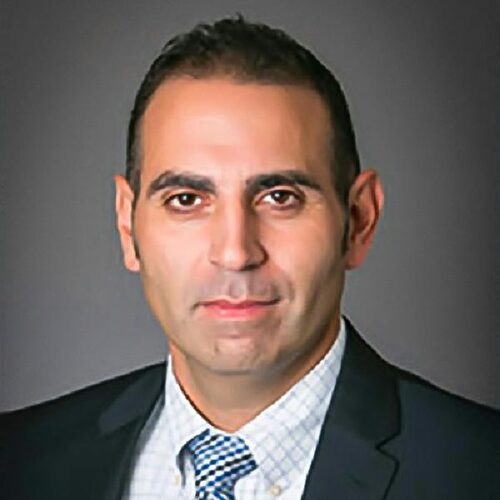 Hasan Ibrahim
Hasan Ibrahim is Territory Vice President, Central for the Retail, Advice & Solutions (RAS) business and distribution division with responsibility across 14 states.
Prior to his current role, Hasan was the Chief Legal Officer for RAS and Pruco Securities, LLC.  As CLO, he had responsibility and oversight of all legal matters and regulatory matters for Pruco.  He helped define and influence organization strategy and vision with practical and proactive counsel.
Prior to Prudential, Hasan spent nearly 10 years at UBS in several legal roles, most notably as Chief Privacy Counsel for the Americas and Deputy General Counsel for the Firm's Utah-based industrial bank.
Hasan is an executive sponsor of RAS' Inclusion and Diversity Council. Hasan holds an LL.M. in International Legal Studies from NYU Law, his J.D. from Seton Hall University School of Law, and earned his undergraduate degree from Rutgers University.