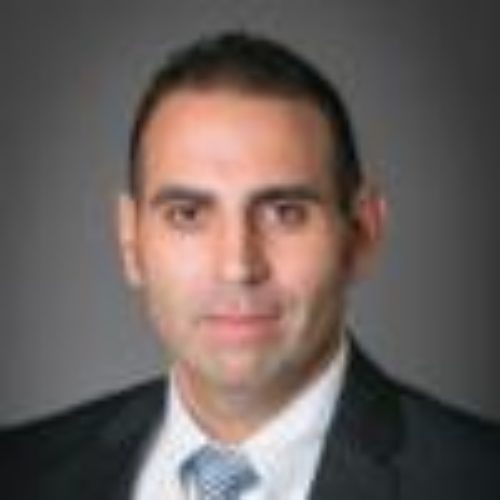 Hasan Ibrahim
As chief legal officer (CLO) for Pruco Securities, LLC (d/b/a Prudential Advisors) a registered FINRA broker-dealer and investment advisor, Hasan Ibrahim is responsible for handling a full range of legal matters that arise in connection with the operation of the retail broker-dealer firm, including the provision of counsel to the business' senior management of Prudential's domestic distribution system for insurance and investment products. Concurrently, Ibrahim acts as Prudential's liaison with all State securities enforcement agencies.
Previously, Ibrahim served as Vice President and Corporate Counsel in the Regulatory Law Department of The Prudential Insurance Company of America where he provided legal coverage of regulatory matters and investigations across all lines of business and Corporate Center functions with respect to state, federal and international issues.  Prior to Prudential, Ibrahim spent several years providing bank regulatory advice, as well as general legal support at UBS Wealth Management Americas.
Ibrahim holds an LL.M. in International Legal Studies from NYU Law and earned his J.D. from Seton Hall University School of Law. He earned his undergraduate degree from Rutgers University. Ibrahim was awarded the Top Lawyers under 40 Award by the Hispanic National Bar Association and has also been a featured speaker at several industry conferences.