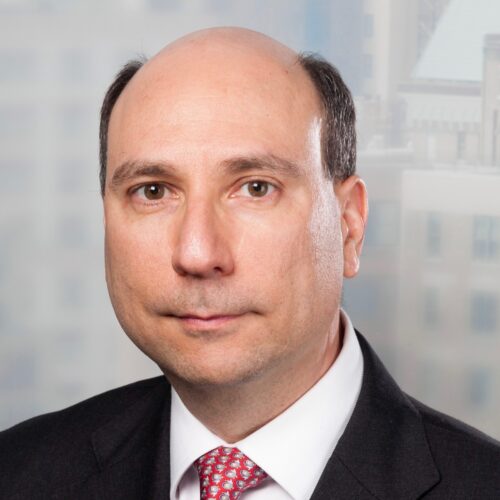 Gregg E. Berman, Ph.D.
Gregg Berman is Director of the Market Analytics and Regulatory Structure Unit of Citadel Securities where he focuses on utilizing data and analytics to better inform on a host of advanced topics at the crossroads of market structure, rules, and regulations.
Prior to joining Citadel, Mr. Berman was a principal at Ernst & Young in its financial services organization.  From 2009 to 2015 Mr. Berman served at the U.S. Securities and Exchange Commission in Washington, DC, where he established and was associate director of the office of analytics and research in the division of trading and markets.  Mr. Berman covered a wide array of areas with a particular focus on market structure data, analytics, and associated rules and regulations.  Mr. Berman was also a founding partner of New York-based RiskMetrics Group where he primarily served as its head of the risk business (1998-2009).  Before joining RiskMetrics Group, Mr. Berman co-managed a number of multi-asset hedge funds within New York-based ED&F Man.
Mr. Berman is a physicist by training and holds degrees from Princeton University (Ph.D. 1994, M.S. 1989), and the Massachusetts Institute of Technology (B.S. 1987).