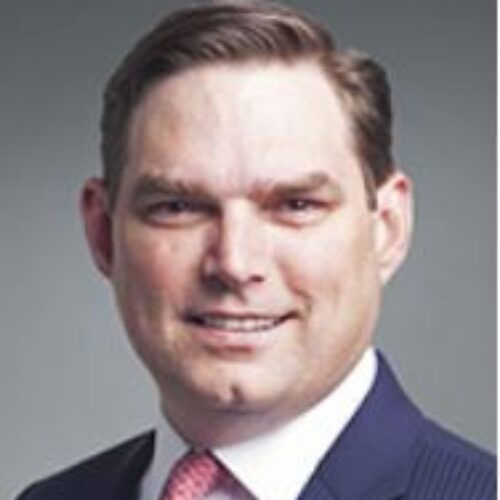 Greg Ruppert
Greg Ruppert is Executive Vice President, National Cause and Financial Crimes Detection Programs. In this capacity, Mr. Ruppert oversees FINRA's National Cause Program; the Office of the Whistleblower and Tip Program; Fraud Surveillance; Insider Trading and PIPES Surveillance; the Securities Helpline for Seniors; and specialist teams for anti-money-laundering and cybersecurity.
Mr. Ruppert joined FINRA from Charles Schwab where he served for the last six years as Senior Vice President and Chief of the Financial Crimes Risk Management Group. In that role, he was Schwab's Bank Secrecy Act (BSA) Officer and oversaw the firm's BSA/anti-money laundering, OFAC and sanctions, fraud investigations, senior and vulnerable investor investigations, cyber-crime investigations, and conduct oversight and internal investigations programs.
Prior to joining Schwab, Mr. Ruppert spent over 17 years as a Special Agent with the FBI working complex financial investigations, terrorist financing, terrorism, and cyber threats.
Mr. Ruppert is also Professor of Practice for the University of the Pacific (UOP), School of Engineering and Computer Science's Data Analytics Master's Program and an Industry Advisory Board member for the UOP Cybersecurity Program. Mr. Ruppert holds a Juris Doctorate and B.A. from the University of the Pacific. He is also a member of the California bar.