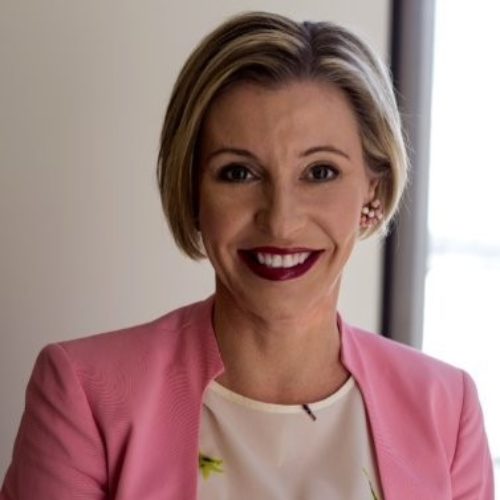 Grainne McNamara
Grainne specializes in effectively delivering large transformation programs at top tier institutions. She is currently focusing on digital transformation, helping companies transform by leveraging emerging technology and agile delivery methods. Being as passionate about enabling productivity and creativity in people as she is about technology, she is also working with leading edge productivity and robotic process automation tools to empower the digital worker of the future.
She has over 20 years of experience in implementing technology, business, and regulatory change programs during her tenure at Goldman Sachs and Morgan Stanley.
Grainne is the U.S. leader for PwC's blockchain efforts. In this role, she works with cutting edge start-ups and large technology companies to harness the power of the blockchain eco-system for her clients.
Grainne is regularly sought out by publications such as Forbes, Fortune and Business Insider for her perspective on the transformational power of emerging technologies, from a practitioner perspective. She frequently presents on the topics of digital transformation and innovation at industry forums including the IIF, AFP, SIFMA, American Banker, and MBA/MISMO.
Grainne is passionate about efforts to transform the lives of women and girls and sits on the Board of the New York Women's Foundation. She is an active fundraiser and advocate of diversity and inclusion. She launched a campaign to encourage broader participation in philanthropy which she believes builds more authentic and well-rounded leaders.  She has three young children and lives in Brooklyn, New York.